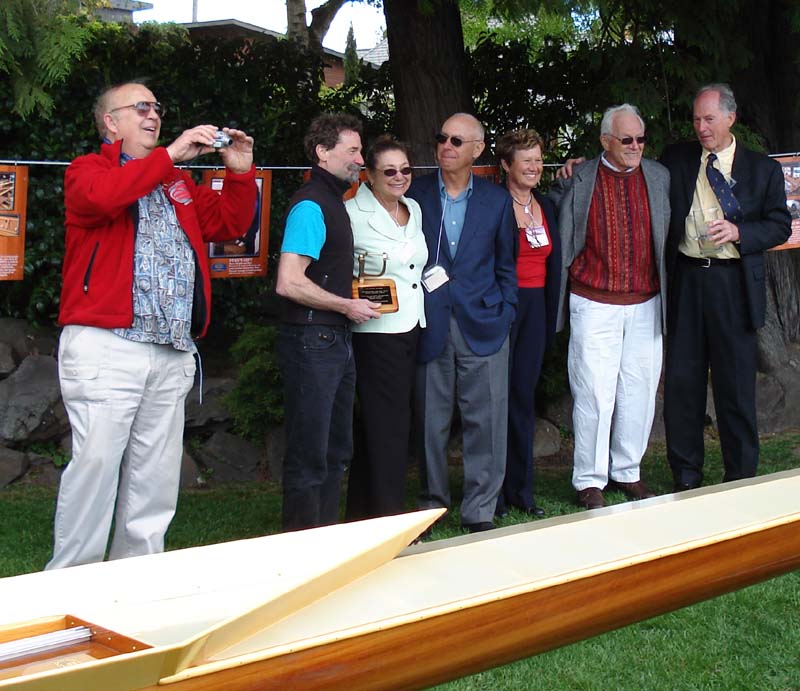 Steve Chapin, Master Boat Builder
Point Hudson Boat Shop, LLC
360 385 6863
steve27chapin@gmail.com
"It's a better boat than we ever built" remarked Stan Pocock at the Christening of Steve's first shell, Legacy, at the Seattle Yacht Club in 2007.

That's quite a statement from the man who dominated racing boat building all over the world for fifty years, building on the Pocock legacy of building the fastest and best wooden rowing shells in the world for at least fifty years before that.

Not to take anything away from Steve, but to give Stan his due, in his heyday Stan built a single in one week and sold it for a lot less. But Steve, incorporating the best of the boats built by George Pocock, Stan Pocock and Bob Brunswick, nevertheless, builds the best wooden racing shells ever built.