Pocock Singles Project
Older Pocock Wherry
1/9/13
This older Pocock wherry was rowed at ZLAC in San Diego for many years.

Then in 2011 it was donated to a rower in the Seattle area who had the riggers re-chromed and polished the brass oarlocks. "The hull needs some TLC. The oars are in good shape and the leather on the footstretchers needs to be replaced" she reported.

Under pressure from other more pressing projects the wherry was recently donated to the Sammamish Rowing Club for their new boathouse where "it will be fun to see it hanging where more people can enjoy it!"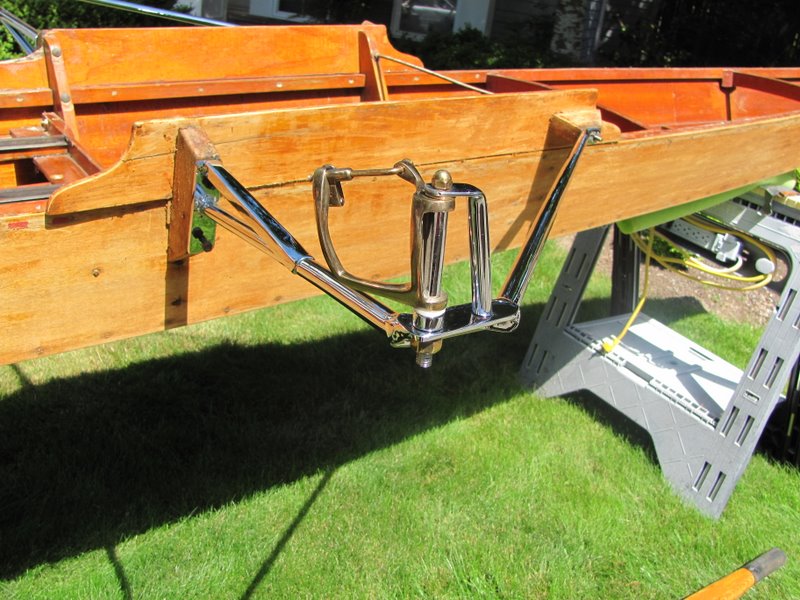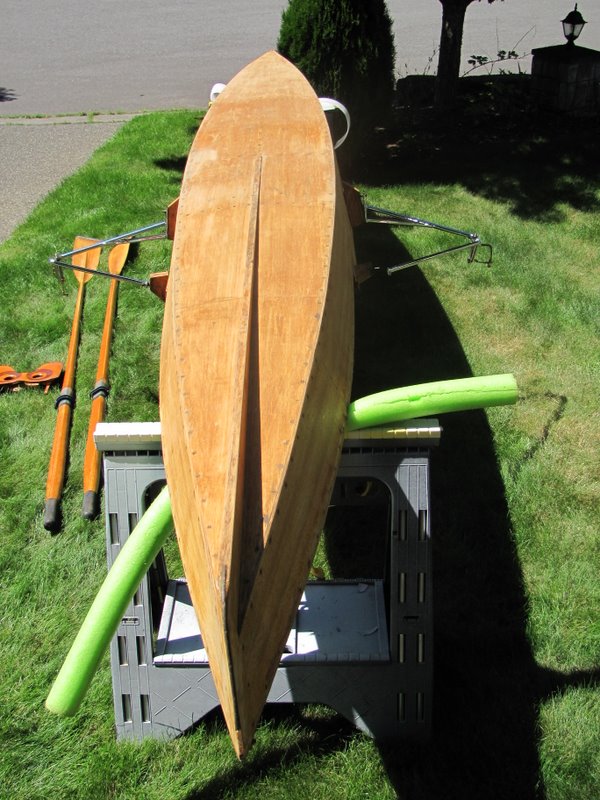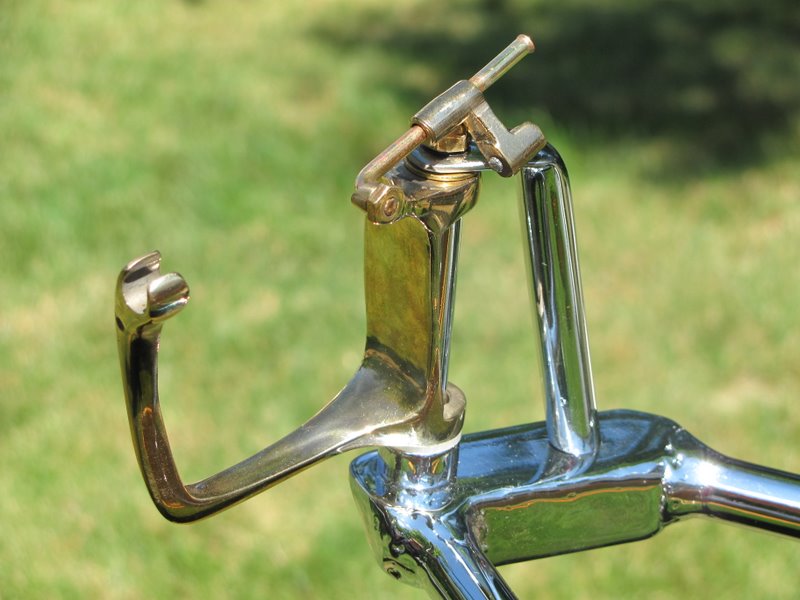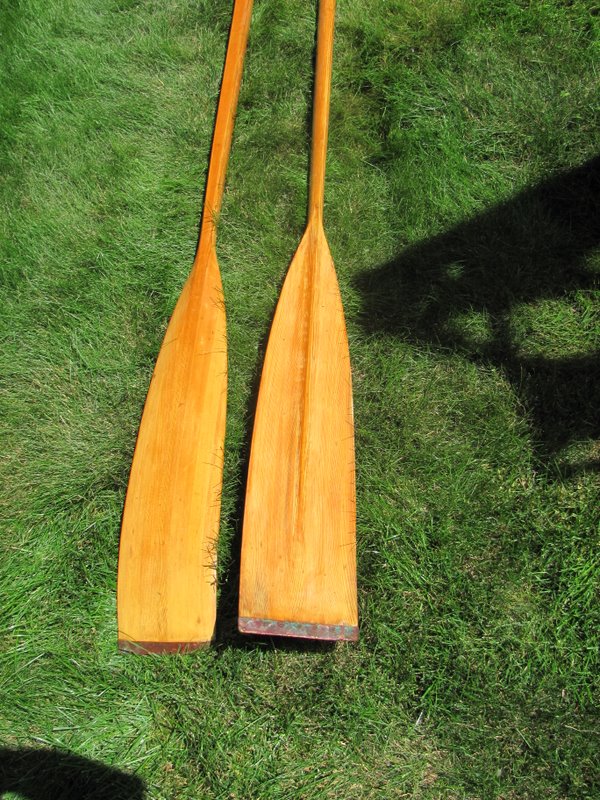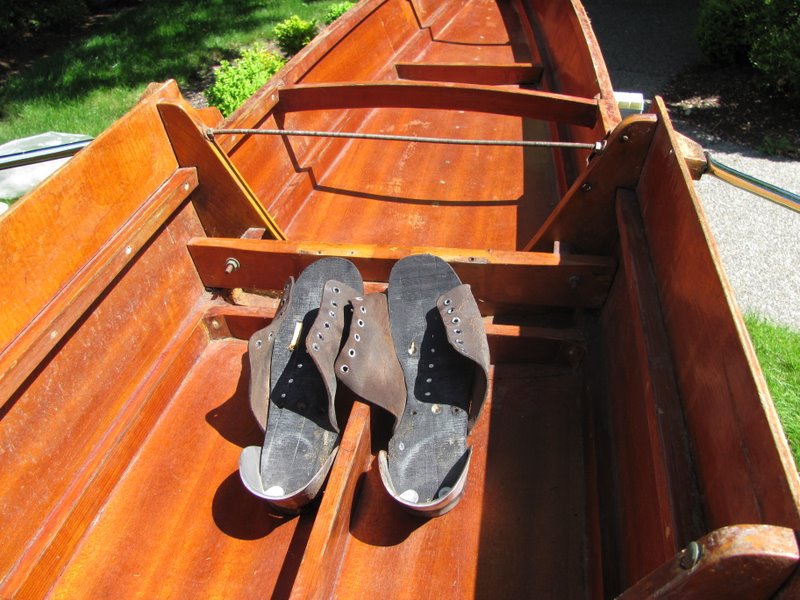 Click on image to enlarge

Back to Fleet
Pocock Singles Project
Copyright 2005 - 2011 Wooden Boat Foundation
All rights reserved.
webmaster