Pocock Singles Project
Katniss, Tony Condon
1982 Pocock Lightweight Teardrop
12/16/12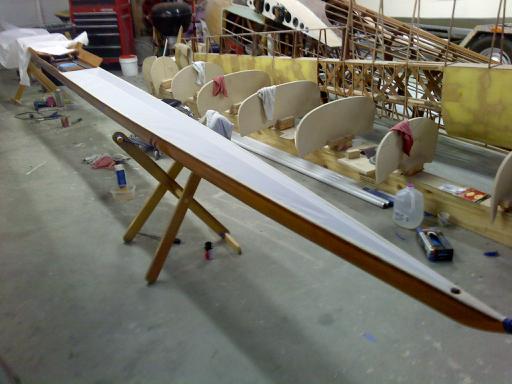 Tony Condon
From Pocock facebook page

Tony Condon - I just completed hail repairs to my wife's 1980 lightweight teardrop.

Better Angel Rowing - Verrrry nice!

Tony Condon - thanks! by the way, hers is the #2 boat listed under Strickler on the fleet webpage. Described there as a 79 but serial # indicates it is a 1980.

Back to Fleet
Pocock Singles Project
Copyright 2005 - 2012 Wooden Boat Foundation
All rights reserved.
webmaster