Pocock Classic Cedar Singles
Nereid Boat Club
1960's Pocock Coxed Pair

11/10/17

1960's Pocock Cox'ed Pair
Bob Farkas president of Nereid Boat Club in Rutherford, NJ. We have an original Pocock wooden coxed pair that we are looking to sell. The hull is in good shape. We have the original oars but are missing the riggers. It would need a little bit of work to make it 'sea worthy' again, but it is a magnificent piece of work.
Email Bob Farkas if interested.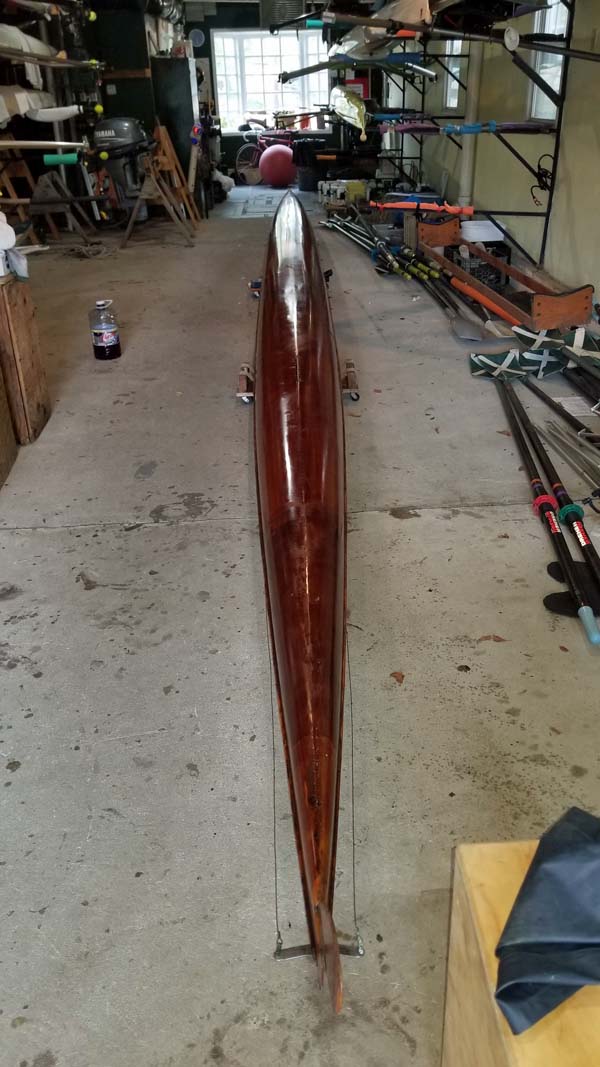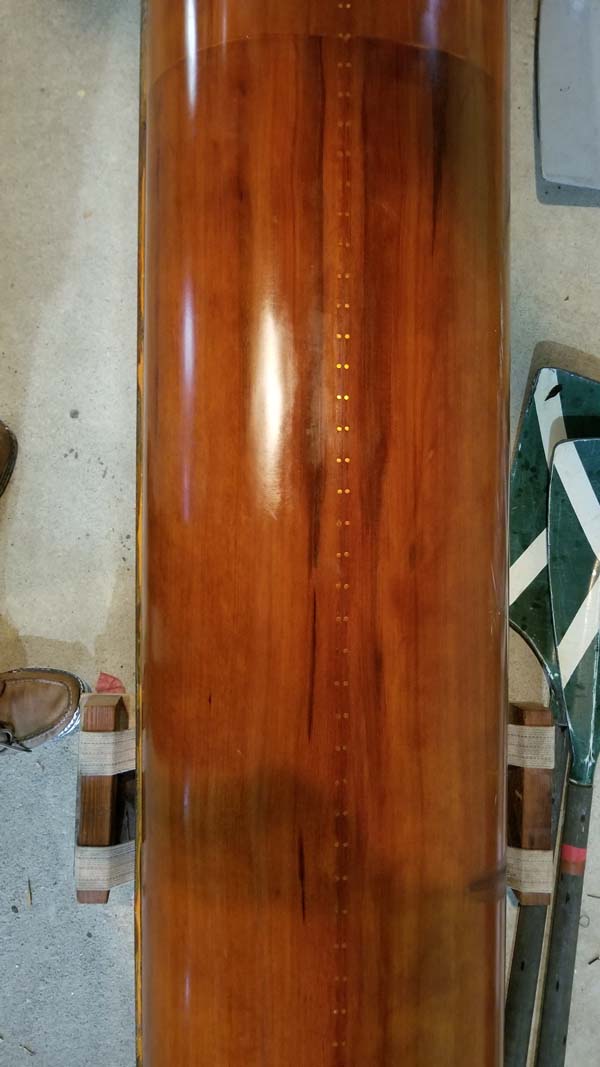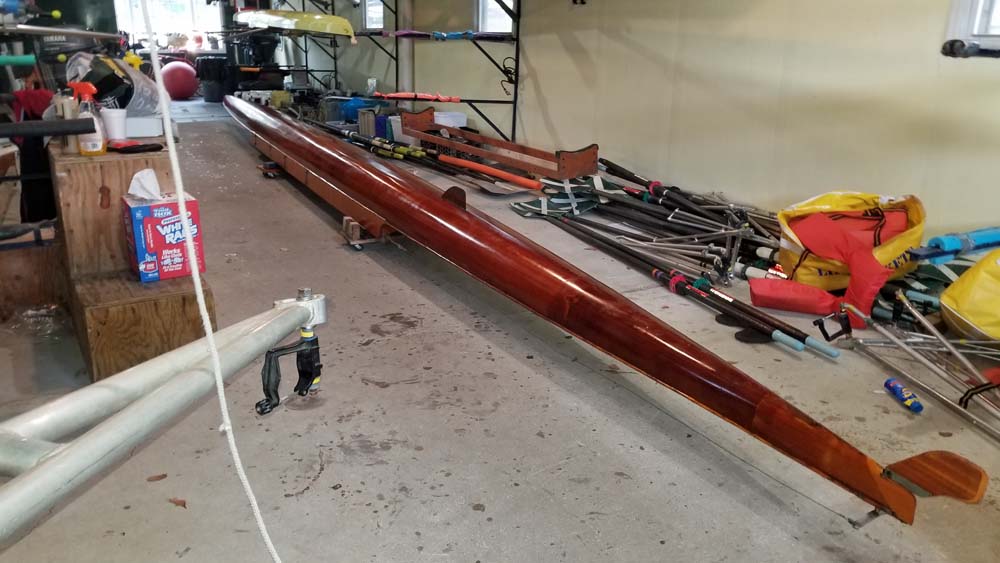 Join the discussion on our facebook group page
Back to Fleet
Pocock Classic Cedar Singles
Copyright 2005 - 2017 Steve Chapin
All rights reserved.
webmaster