Selected Links
New Shells
Parts Catalog
Repair and Restoration
How-to information, consultation
"We try to give them shells that will raise their spirit a little above their competitors'"
George Pocock's intimacy with the material properties of wood, knowledge of how it must interact with a crew and poetic nature made the Pocock name legendary.
Nearly a century later, we continue to pursue the highest standard of excellence. Diligence, science and art come together in the sometimes invisible nuances that make Pocock boats unique.
The Artisan at Work: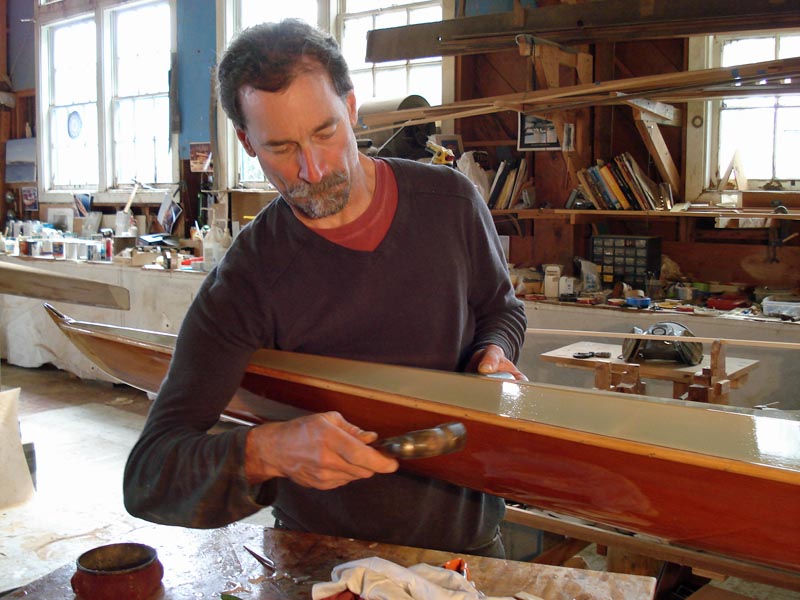 Steve Chapin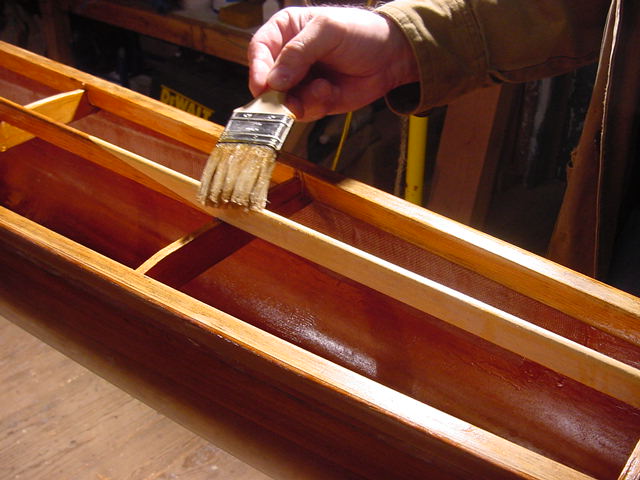 BOAT PARTS
Please call Point Hudson Boat Shop at 360 385 6863, or email to order.
CEDAR SINGLE REPAIR PARTS

Aft cross bar .......................... $xx.xx ea

Shoulder brace ....................... $xx.xx ea

Stem band .............................. $xx.xx ea

Wood cheeks ......................... $xxx.xx ea

Alaska Cedar washboards ...... $xxx.xx pr

MISCELLANEOUS REPAIR PARTS

Dacron decking kit, 4 yd ......... $xx.xx ea

Epoxy repair pack ................... $xx.xx ea

Glass cloth, 6oz ....................... $xx.xx yd

Glass cloth, style #104 ............. $xx.xx yd

Lanocote .................................. $xx.xx ea

Red Cedar skin ......................... $xx.xx sq ft

Touch up paint, spray ............... $xx.xx ea

Touch up paint, bottle w/brush .. $xx.xx ea

Wood bede ................................ $xx.xx ft